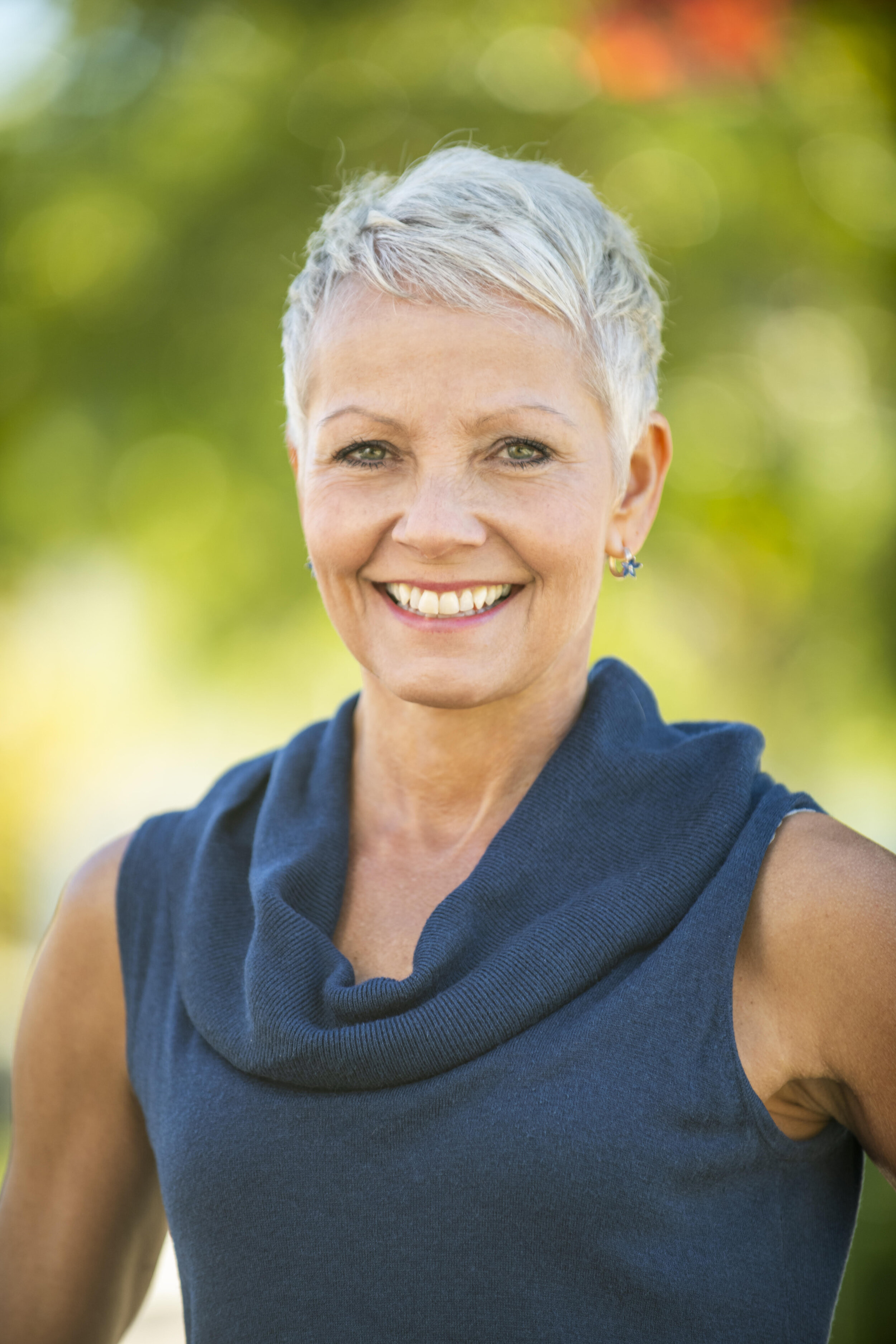 Transcending the Story Travels
Yoga teacher and storyteller Alyssa Sullivan, will guide you through a rich vinyasa flow; moving you from the identity of your story into a sweet connection to your inner being.
After practice we will circle up and Alyssa will lead an open discussion into the inquiry of interpersonal relationships, unpacking all of the many challenges we encounter in communication. Specifically looking at transcending blocks into bridges of connection and resonance.
Research reveals that quality relationships are the number one contribution to health and wellness. Alyssa invites you into the conversation about how to elevate and expand the intimacy and resonance in all of your relationships.
Alyssa Sullivan is a Rhode Island-based teacher, writer, business owner and speaker. For the past 35 years, she has studied the mind, body and spirit interconnection and its impact on our experience in daily living. Alyssa has been mentored by a number of extraordinary teachers, psychologists and specialists in the fields of meditation, mindfulness, communication, and spirituality. Since 2000, she has studied the ancient spiritual and physical practices of yoga with internationally-recognized teachers. Alyssa is the proud owner of Synergy Power Yoga in Barrington, RI, now celebrating 15 years of service, where she teaches yoga daily.
This workshop can also be done without yoga. It begins with a guided meditation and mindfulness practice, followed by a presentation by Alyssa about what transcending our stories actually entails with allowing time for questions.
Transcending the Story / The Art of Conscious Communication can also be a talk. Please see below a 5 minute example and a 20 min example. If you are interested in having Alyssa come to your studio, community center, school, or business, contact Alyssa at info@synergypoweryoga.com or 401-289-0966. Namaste